ASP Anniversary Contest Results (1 of 3)
on
October 20, 2009
at
12:09 am
Due to the high volume of quality entries, we will be displaying the results in three installments. All of the honorable mentions and winners have been contacted. Today and tomorrow we'll be posting the honorable mentions and then finally the winners on Thursday!

Honorable Mentions (Part 1):
Most Marketable
"Time Machine 3D Art" by Brett S.
Art Inspired by "The Time Machine"
The prototype looks good, but a fully-functional model would have been useful as a proof-of-concept.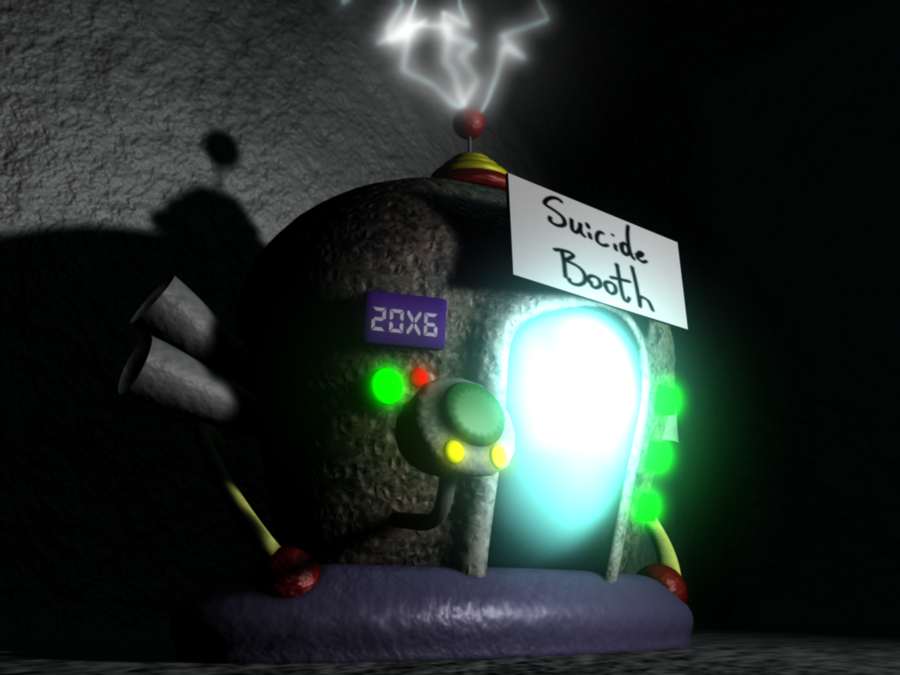 Most Lovingly Arranged
"Real-Life Fortune Cookies" by RubyQuinn
Photo Inspired by "Fortune Cookies"
We like to imagine that these were opened by her family after a meal and were subsequently abandoned. Both the family and the cookies.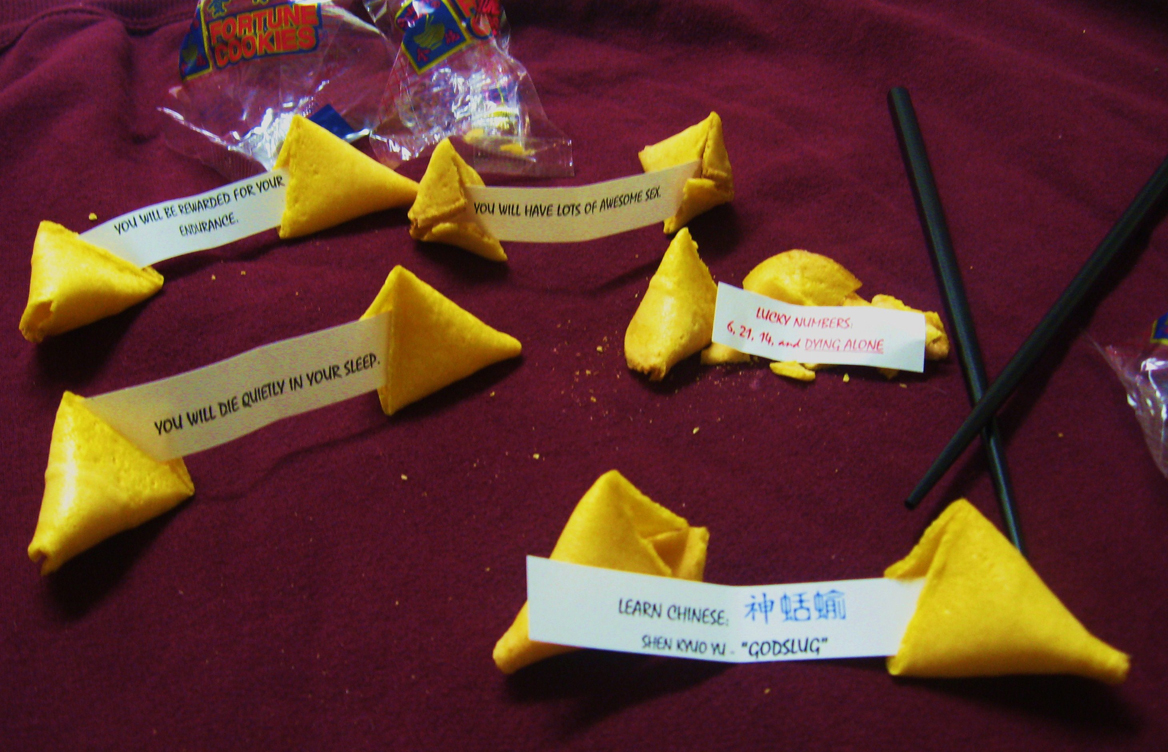 Most That Guy in the Cafeteria Totally Didn't Pay
"Get a Job" by Fr. Eckle Studios
Video Based on "Get a Job"
The video is good, but it would have been more impressive to recreate one of the comics with sharpies and hand gestures. Though we suppose they don't want to be typecasted.

Most Perpetual
"The Cliff SWF" by Josh K.
Animation Loop Based on "The Cliff"
Most Emphatic
"Love the Bomb" many by Cameron B.
TF2 Screencaps Based on "Love the Bomb"
While well made with great facial expressions, at four frames per second this is the slowest video game we've ever seen.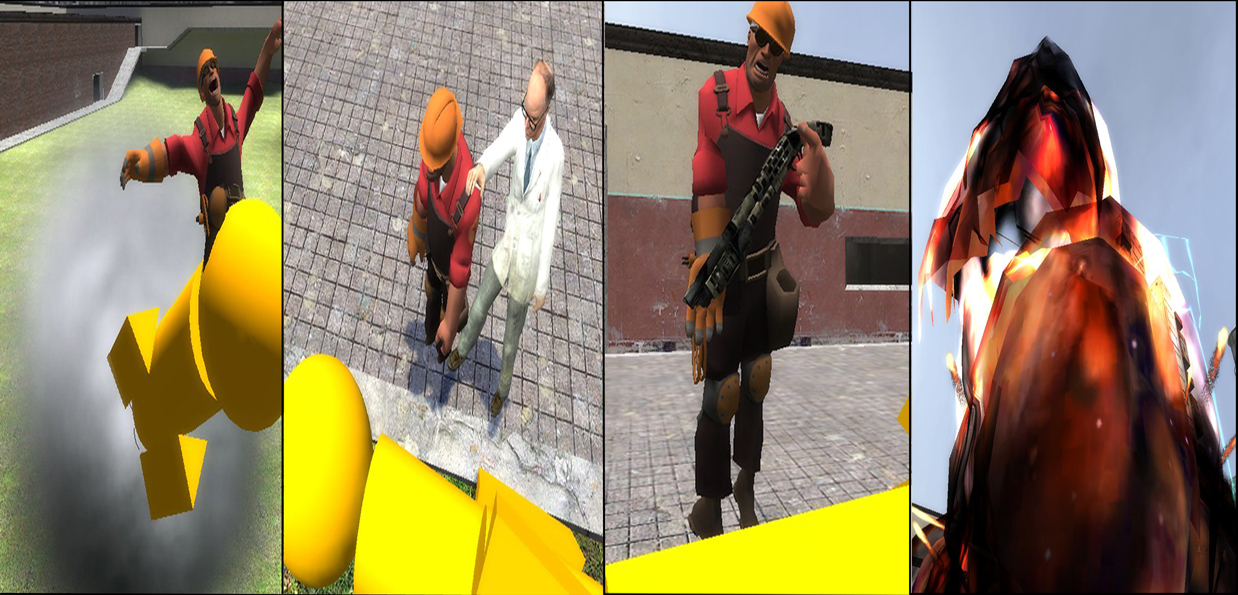 Hilarity:Effort Ratio
"Ghost of Collegiate Past Drawing" by "chubbthehippo"
Recreation of "Ghost of Collegiate Past"
Panel two made Tony pee a little and he had to go home early from work.

Good job! Stay tuned tomorrow for round two of honorable mentions!