Holiday Battle-Gear
on
November 17, 2008
at
4:18 am
This is a reminder that our store in Topatoco is full of sexy designs!
Astro-Diver: BFF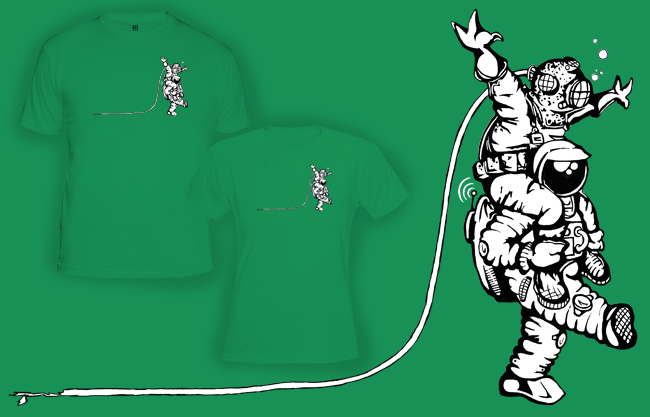 What if the two greatest archetypal explorers of all time were BEST friends? Well, they'd probably do this! They might also get milkshakes, lounge around in a park, go to the arcade, and have sleepovers where they would tell each other scary ghost stories.
Love the Bomb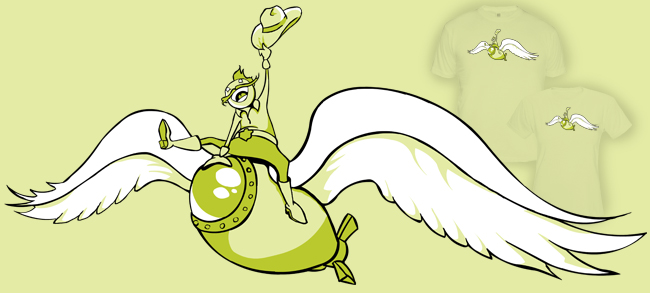 It's easy to stop worrying when you are soaring through the clouds on a mighty steed packed with equal parts magic and uranium. The tricky part is the landing. Read the comic that inspired this shirt here!
The Penny-Farthing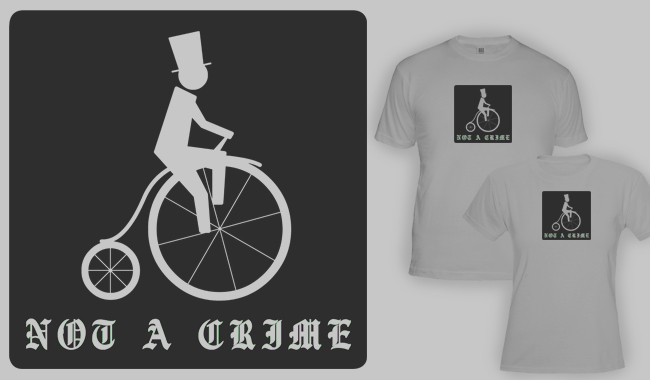 FACE IT! As part of the top-hat wearing intellectual elite, you find yourself the constant target of mockery and derision for your chosen mode of transport! Stick it to the Man with a shirt that says, "Hey world, I bite my thumb at thee." Read the comic that inspired this shirt here!
Spongesaurus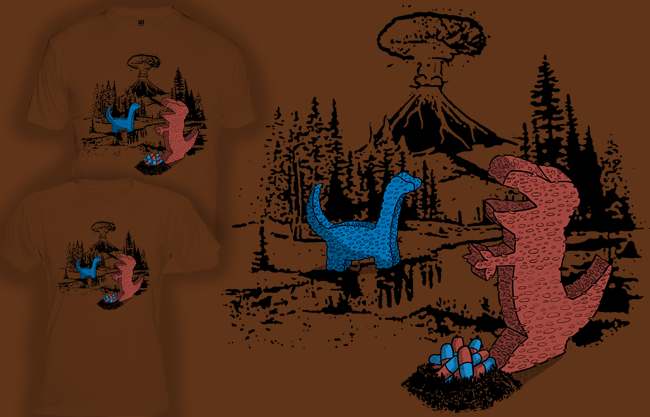 Behold a tribute to the favorite pills of your childhood. No, not your mother's Valium; instead, these little capsules, when combined with water, unleashed a terrible beast not seen since the Jurassic period. These dinosaurs are terrifying, stylish, and super-absorbent!
(A quick note: Selling these shirts are how we support the rising cost of site without cramming advertising all over it. Sporting one of these beauties is the ultimate way to give us a high-five)